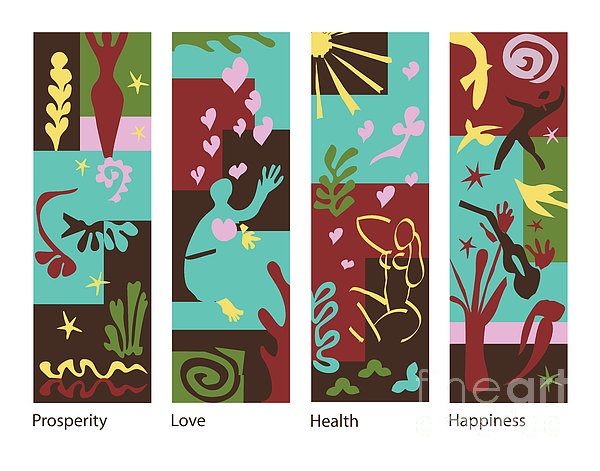 The 2012 phenomena has come and gone. The world has not come to a end. However, ~~ at the very least, we as humans may use this as a wake up call to what we must do for us and the planet to survive. Not just for this lifetime, but for our children's and great grandchildren and generations to come. Native Americans say the Earth is loaned to us by our grandchildren and it is our obligation to maintain it for

their future.
Mother earth and her nature are the oldest and most powerful source of spirituality. This is reflected in the belief system of natives around the world. Our spirituality has evolved away from our environment and into buildings with with cannon laws. Again, I have no problem with the conduit used to achieve peace and love with all living things on our planet.
Perhaps the best living example of reconnecting with the Vortexes of our planet is the Kaponay Family from Australia traveling throughout North and South Americans with their two children. Visiting the heart beats of Mother Earth. George Kaponay is the founder of the site:

http://crystalheartgrid.com

Please consider visiting the site. I have had the blessing of meeting the Kaponay family while they were in Los

Angeles California and took a trip to the local mountains and shared with mother nature with rock piling, etc.
Know that it is true that the poles of Mother Earth are shifting at a rate unlike any time in our century. Yes the planet is changing and we humans have played a role in the negative changes by not taking care of our environment.
At this time I believe we should celebrate our life as we can do every morning when we wake up.
Not all of us have such a wonderful

opportunity

to travel the world and visit sites of incredible energy. However you do not need much time or money to visit even your local park and walk with nature.
Below is a photo of a vortex called "Garden of the Gods"in Colorado Springs, Colorado in the US. I have a client in Colorado Springs and spent time there. Each day I was there I would walk through the Gardens and meditate.
Below is an incredible video which reflects Mother Earth and her life for which we can celebrate
May you take the time to re-connect with spirituality from Mother Earth and be blessed by the life you have in love and light!