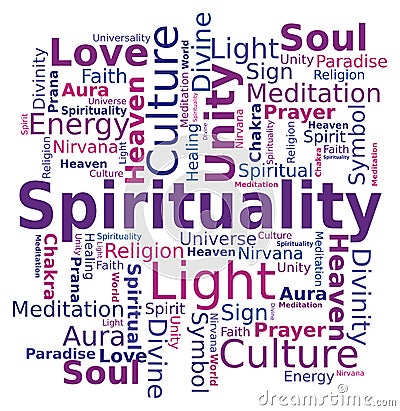 As I get older I feel more feel more what really matters in life. My heart and mind respond with tears much more than I ever experienced growing up.


The above image is full of various pathways in life which serve as conduits for feeling the wonderful communication between man and animal. Each one of these channels touch me I cheer for the good Guy to always win. I cry when it does not happen and even when it does.
I believe that everything we do and people we meet is not an accident. We are all teachers.
Church and spirituality do not necessarily cross each other but can.The true path of life in my opinion is the common golden rule which is to do no harm to anyone as you should want for yourself. This goes for animals also.
Quote : Henry David Thoreau
So, what does this mean? For me, I had to open my heart to find the right path to follow. during these changes in my life.I had to seek the path I created. I need to create my own path in life . To help others. This will not happen overnight. with deep prayer and meditation does a beginning of our path evolve.
Create and and follow your own path of life.
In my mind's eye I see no contradictions to that can cause any issue for life in general. I hold secret the Golden rule in coexisting with each other, regardless race, color or creed, race and
May we all find our path in live, regardless how long it takes. Create your own path accept your leadership in life
Love and life to all!